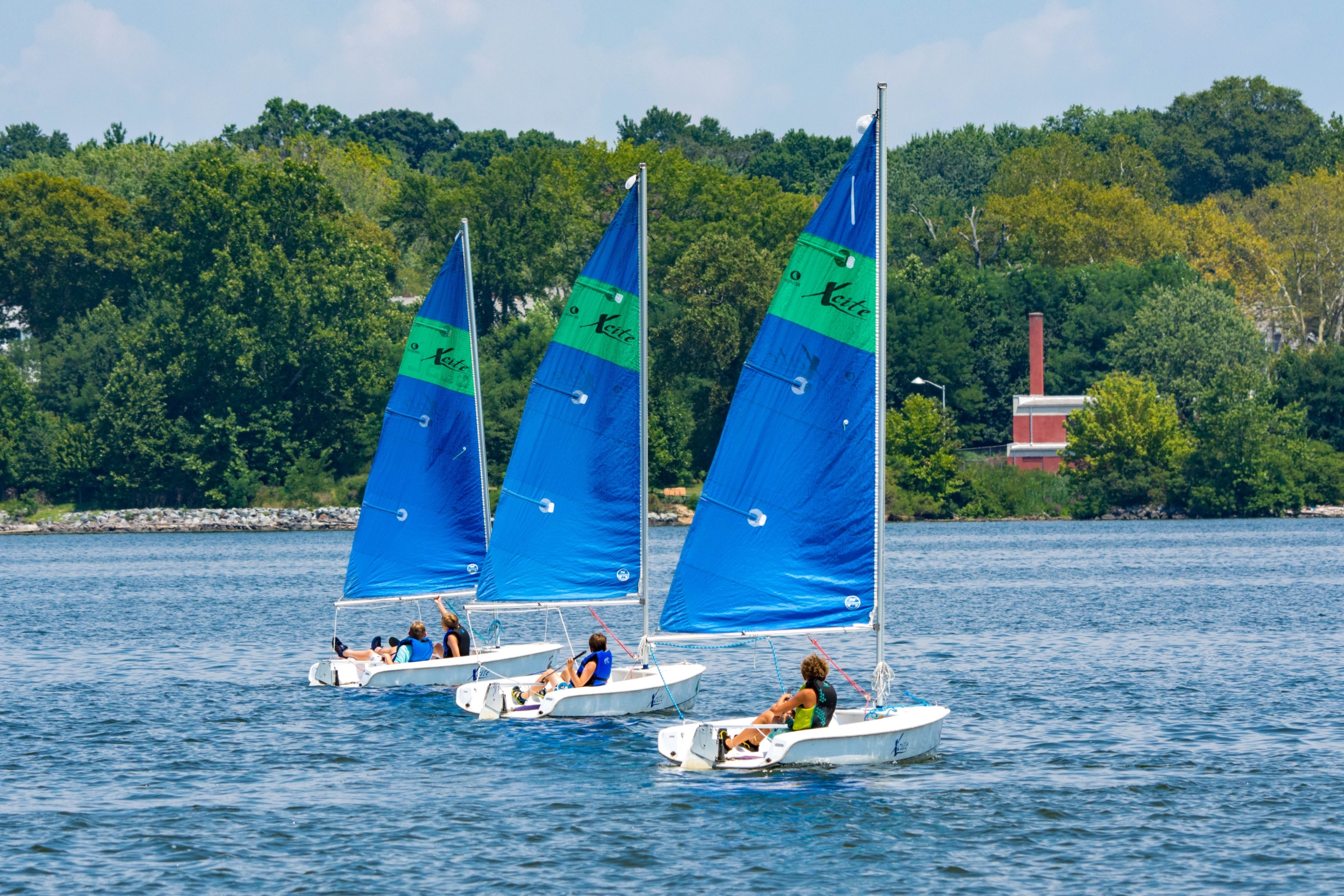 Pat Venturino, Havre de Grace, MD 21078
Hi Youth Sailing Families,
Camp 2023 enrollment is underway. We have had good pre-holiday activity. Please think about making sailing camp enrollment a key part of your holiday celebrations. We would love to have your family in camp next summer.
A comment about Opti Performance Camp. We have long felt the need to feed into CBYRA youth sailing activities. We are making that happen in 2023. While young, light, beginner sailors typically start in Optimist dinghies (Optis), very experienced sailors also race the boats. Competitive Opti sailors usually weigh 65-130 lbs. and are age 8-13 (may go as high as 15 by class rules). The wide range of weights is made possible by different cuts of sail and rig stiffness options in the boat. If your family fits into this profile and is interested in learning about dinghy racing, consider our Opti Performance Camp sailing 8 instructional days starting July 5th.
https://hdgyouthsailing.org/wp-content/uploads/2020/08/2019_08_06HdGYS-2950-scaled.jpg
1707
2560
Gordon Black
https://hdgyouthsailing.org/wp-content/uploads/2020/03/GIF-900-Logo-for-Flag.gif
Gordon Black
2022-12-04 15:34:10
2022-12-04 15:35:47
HdG Youth Sailing Camp 2023